Easy to navigate. Built to spark creativity and power productivity. Designed to connect hybrid teams. Yes, your office can have it all.
Keep colleagues and customers close with a complete cloud phone system built to make and receive business calls on any device. Virtual presentations become as good as in-person meetings when you layer yourself over the content you're sharing.

Create a more efficient workflow with team messaging and file sharing for both internal and external teams—all in the same space. Encourage more active participation in meetings and events with easy interactive audience tools for polling and Q&A.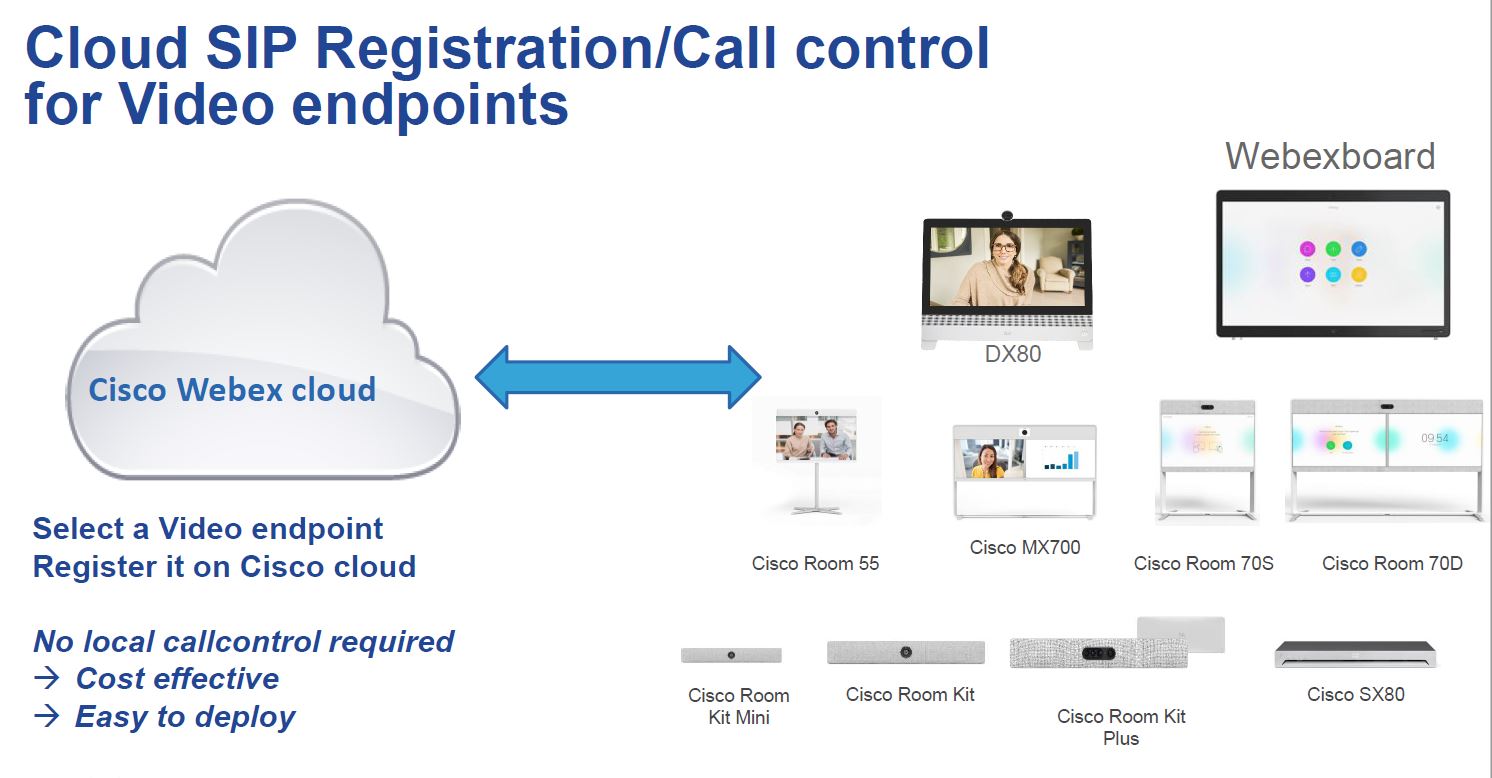 Facebook: https://www.facebook.com/webex
Instagram: https://www.instagram.com/webex/
Twitter: https://twitter.com/webex